ONLINE & HYBRID
200H Yoga Teacher Training
Begin your journey and experience the depths of an authentic yoga education.
LEARN MORE
Upcoming dates
Why the Sri Sri School of Yoga
For more than two decades, Sri Sri School of Yoga has trained yoga instructors in the authentic practice of Sri Sri Yoga. Rooted in the original teachings of the ancient yogis, this comprehensive training encompasses a deep and experiential understanding of postures (asanas), breathwork (pranayamas), meditation, yogic wisdom, and teaching techniques—brought to you in a way that is practical, fun, and accessible.
Headquartered in the Indian city of Bangalore, this profound yoga practice, created by the world-renowned yogi and spiritual teacher Gurudev Sri Sri Ravi Shankar, was designed to deliver the most authentic, beneficial yoga applicable to the modern world.
You will emerge as a confident, empowered yoga instructor with an unparalleled depth of knowledge, skill, and experience in all aspects of yoga. Whether you seek to deepen your personal practice or teach, your transformational yoga journey awaits.

Choose Your Experience
Sri Sri School of Yoga Teacher Training
200H Yoga Alliance Accredited

ONLINE
9 weeks online
The most flexible way to complete your training! Learn at your own pace with live online and on-demand sessions, all from the comfort of your home.
INCLUDES:
Live & pre-recorded sessions
On-demand videos & resource library
Mentorship
Group & Self-Study
Downloadable materials
Yoga Alliance Accredited 200H
$1,945 reg. $2195
*Live sessions in EDT/PDT time zones.
UPCOMING DATES
HYBRID
5 weeks online + 8 days on-campus
Experience the best of both worlds—flexible online learning that concludes with an 8-day residential training immersion at the spectacular Art of Living Retreat Center, NC.
INCLUDES ALL THE ONLINE FEATURES PLUS:
An 8-day immersion
You'll journey even deeper into yoga, expand your practical experience, benefit from expert in-person guidance, community, and more.
Enhanced curriculum (view)
Asana alignment, pranayama, and meditation clinics
Additional practice teaching workshops
In-person, practical guidance with experts
Satsang/community/wisdom sessions to enhance learnings
Exploration of seva (service)
From $3,300
On-campus immersion at the Art of Living Retreat Center, Boone, NC, includes on-campus food and lodging
UPCOMING DATES
New! Hybrid Format
With the Hybrid teacher training format, you'll benefit from the core curriculum, plus dive deeper into the following areas to further expand your experience and understanding of core yogic principles.
Asana alignment, pranayama, and meditation clinics
Additional practice teaching workshops
Expanded lesson planning guidance
Group daily sadhana (yoga sessions)
Advanced Ayurvedic practices
In-person expert instruction
Satsang, community, and wisdom sessions to amplify learnings
Exploration of seva (yogic selfless service) to enhance your yoga journey
APPLY NOW
A sincere interest in learning authentic yoga
An existing regular yoga practice
Substance-free for at least three months
High school diploma
18+ years of age
Graduate of the Happiness Program/SKY Breath Meditation (this will be provided online for those who have not taken it yet as part of the fee. A total of 8 hours prior to the start of the training.
COVID Negative Test or Proof of Vaccine (applies to Hybrid format only)
Upcoming Dates
200H Yoga Teacher Training
Format: Online
Tuition: From $1,945 (Reg. $2195)
Registrations close: October 6
200H Yoga Teacher Training
Format: Hybrid
Online October 22 to November 26

In-Person December 2 to 9
Tuition: $3300 (includes food & triple sharing accommodations)
Registrations close: October 6
200H Yoga Teacher Training
Format: Online
Tuition: From $1,945 (Reg. $2195)
Registrations close: December 30
"
"It broke down my preconceived notions and gave me moments of wonder. It is challenging yet attainable."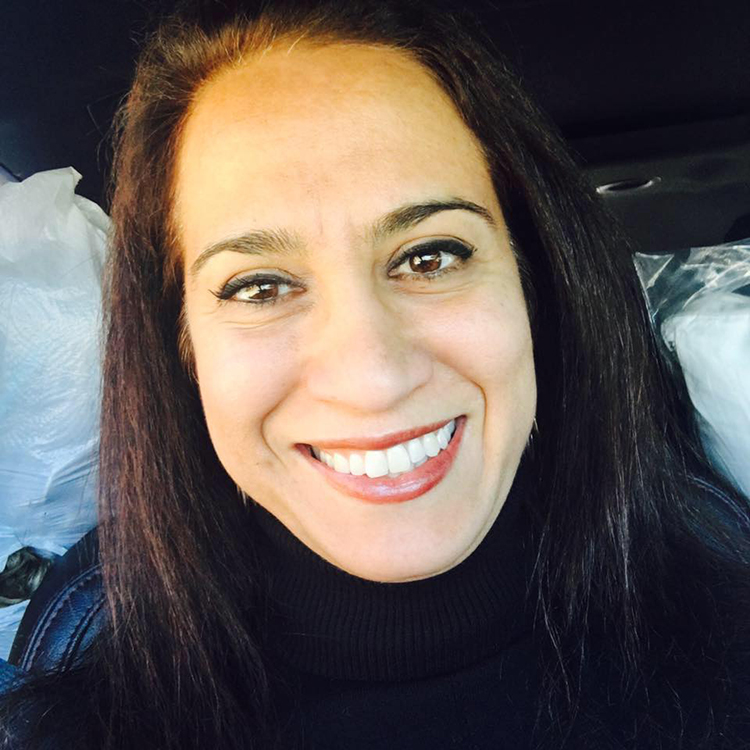 "
"I couldn't believe that I was actually experiencing the stuff that the great texts of yoga talk about."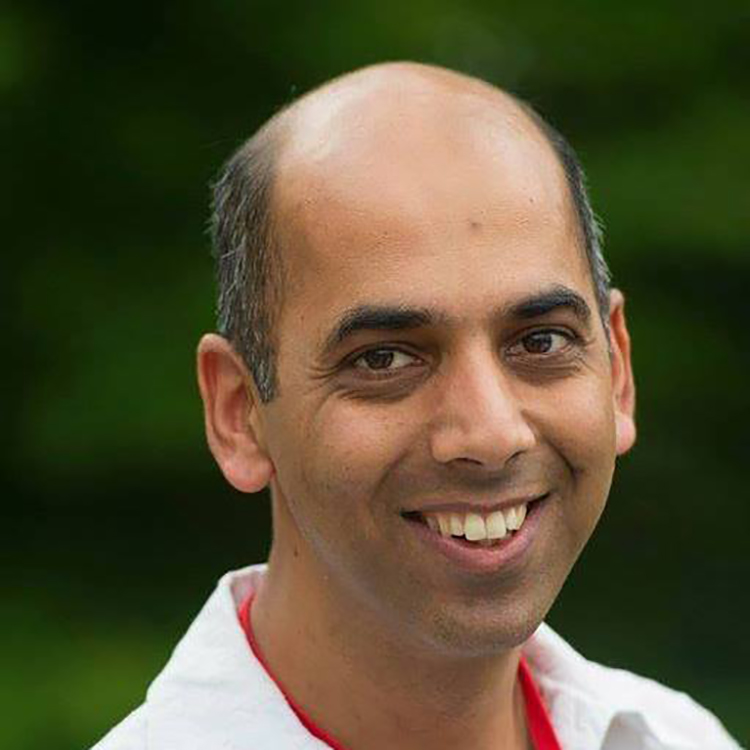 "
"There are very few moments that shift the course of your life. The Sri Sri School of Yoga Teacher Training Program is one of them."