Try something new
from the comfort of your own home
A great way to discover the life-changing benefits of yoga without those
'newbie to class'

nerves!
Always wanted to try yoga…



Our

live online

at-home workshop

integrates mind and body—so you get the whole package!
We're living in extraordinary times, life looks different for everyone, and now more than ever we need flexible tools to live well, manage uncertainty, and stay healthy. Our live online at-home workshop integrates mind and body—so you get the whole package! With a take-away practice that can be easily added to your daily routine.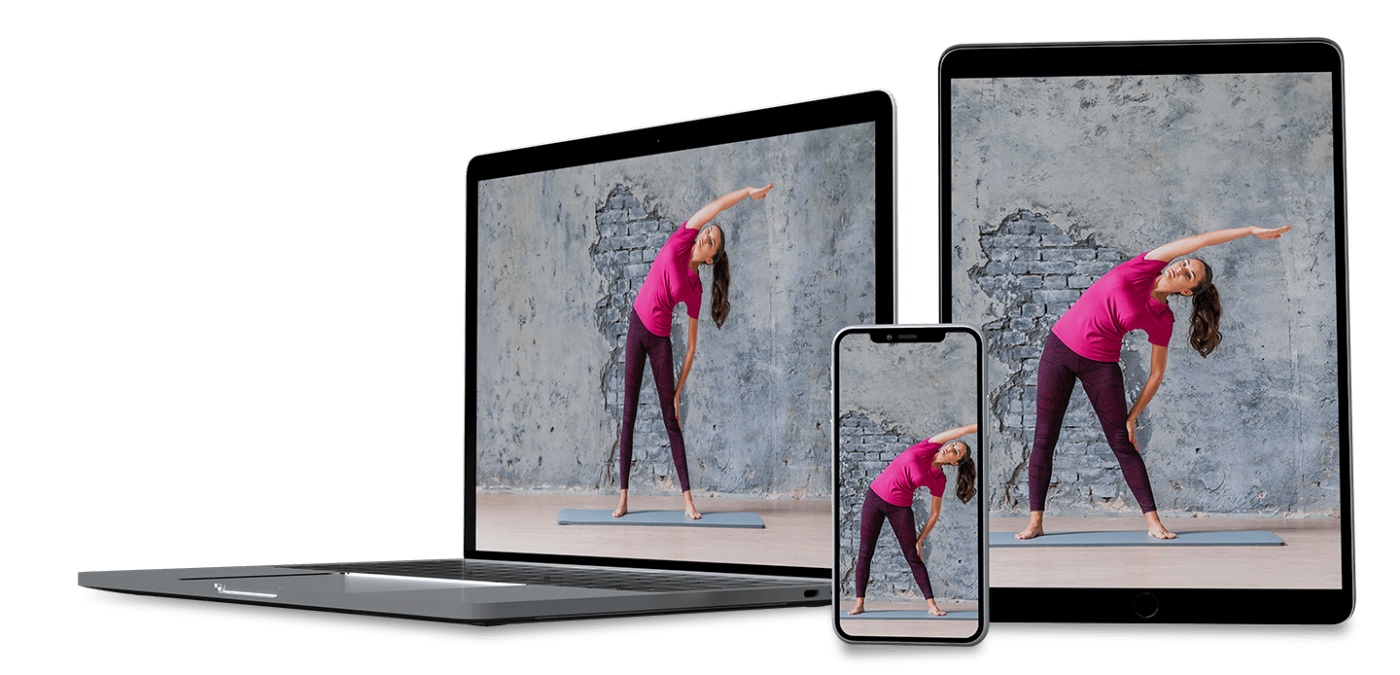 Authentic Yoga
Experience the true essence of yoga. Discover an authentic, accessible practice that deeply benefits mind, body, & spirit.
Expert Instructors
Our experienced & certified Sri Sri School of Yoga teachers, will expertly guide you every step of the way. 
Mind-Body Wisdom
Gain practical, life-enhancing yogic wisdom & insight into your mind-body well-being for greater health & vitality.
Empowerment
You'll have the confidence to practice a full yoga sequence solo & have the tools to reset & rebalance, anytime.
Fits into your schedule
4-day program (2 hours daily)
Means you can discover the world of yoga and continue daily life.
Sri Sri YogaOnline Foundation Program
At-home beginner/intermediate workshop
What's Included:
• 2 hour daily live sessions
• Authentic Yoga
• Expert instructor
• Demos with Q&A
• Interactive sessions
• Take away your own yoga sequence
• Small group size
REGISTER HERE
"One of the best yoga workshops I've taken
I gained confidence, a feeling of calmness, stress reduction, and relief from anxiety"
Yoga made just for you
Stretch out the kinks, begin a new empowering, healthy habit, gain personal insight, get strong. 
Whatever your motivation, you'll emerge energized, restored, more self-aware. With a yoga sequence, you can do at home, whenever you need to reset and rebalance your mind-body well-being.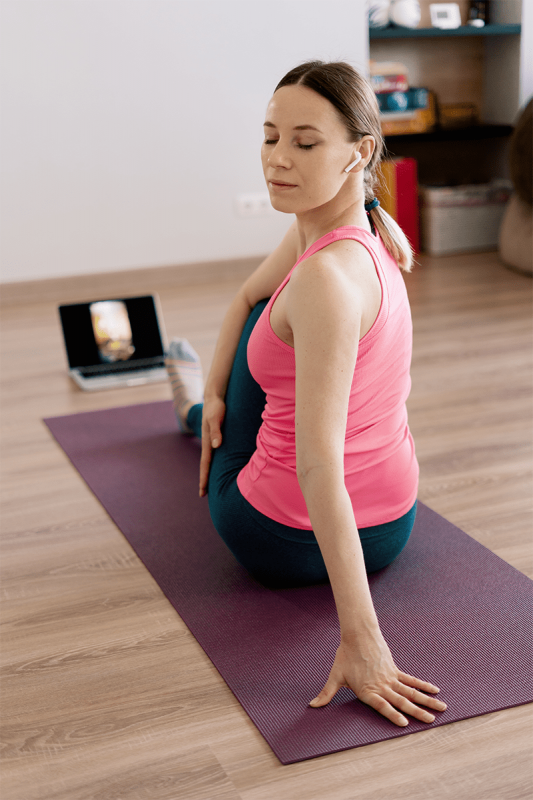 Sri Sri Yoga is Unique
The core essence of yoga, and therefore many of the benefits, have been lost in most mainstream classes. Sri Sri Yoga is different. You'll learn an authentic, holistic yoga with far-reaching benefits for modern living and daily life.
Yoga for Every Body
We welcome you. Discover an accessible, non-judgemental yoga that meets you, just as you are. You'll explore your own comfortable edge of stretch and strength to suit your body. And emerge with deeper self-awareness and insight.
More Than Just Poses
Experience all aspects of a complete yoga practice, including traditional yoga postures (asanas), simple breathing techniques (pranayamas), guided meditation, and yogic wisdom. Yoga, at its core, is holistic.
What to Expect
Beginner/Intermediate At-Home Workshop Live Online
Authentic Yoga with Expert Teachers
– 4-day program (2 hours daily) –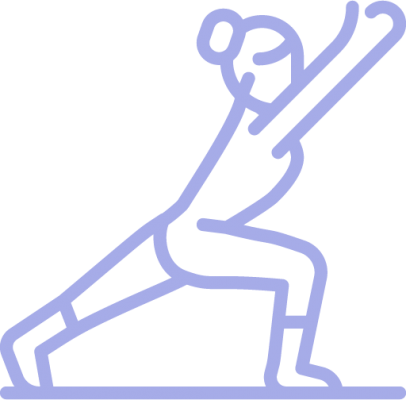 Strength & Poise: Yoga Poses (Asanas)
Strengthen and tone muscles, while burning fat and reducing cholesterol.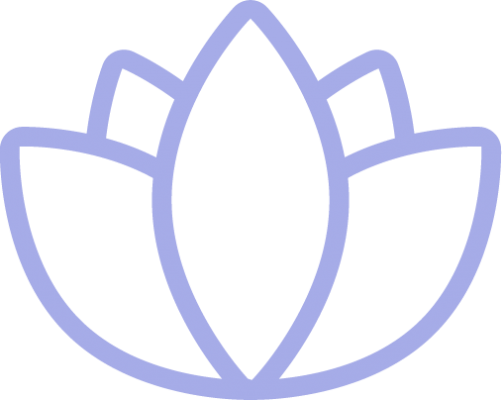 Energy: Breathing Techniques (Pranayama)
Discover the power of yogic breathing practices to energize, calm, & de-stress.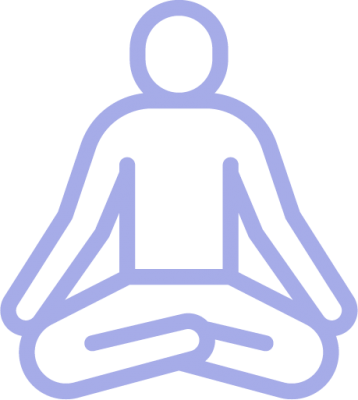 Deep Rest: Meditation and Relaxation
Experience profound rest through guided practices that effortlessly calm the mind and body.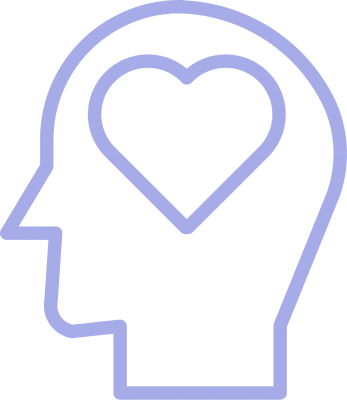 Insight: Wisdom from Yoga
Explore the nature of mind and body and how to live a relaxed, fulfilling life.
FOUR DAYS PROGRAM
Upcoming Dates
At-home beginner/intermediate workshop
4-day program (2 hours daily)
$200 $150
Go to calendar
TESTIMONIALS
What people are saying
"
"I no longer had any back pain for the last 4 to 5 days. I feel more strong and peaceful. I feel just great, peaceful, happy and harmonious.".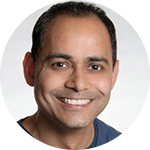 Dr. Neeraj Kaushik
MD, Gastroenterologist, from Long Island, NY
"
"I feel light and clear, and I am inspired to practice yoga daily. I liked the detail of asanas, knowledge of ayurveda, and how to personalize the yoga practice."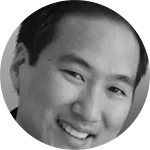 Jonathan Tang
CEO from San Francisco, CA
"
"One of the best yoga workshop I have taken… I gained confidence, a feeling of calmness… stress reduction and relief from anxiety."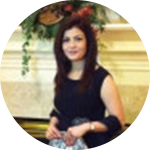 Purti Gadkari
School Teacher, from Houston, TX
"
"I was able to sleep better and noticed that I was more productive and alert during the day. The workshop gave me a better understanding of what yoga is all about -not just asana (yoga poses)."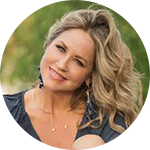 "
"The combination of yoga and meditation made my mind and body feel more relaxed with sense of completion. The knowledge given on yoga and how to deal with mind through body was amazing to learn."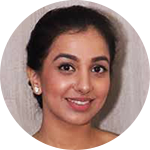 "
"I have knee problems, but after the workshop, my knee felt better and less stiff. The instruction were great both in knowledge and style. I love that I could incorporate these sequences of postures in my home practice."