Yoga is more than just postures, stretches and a flexible, strong body
Celebrate the International Day of Yoga with Sri Sri School of Yoga and Art of Living Foundation on June 21 across North America
Sun Never Sets on Yoga
EVENTS
Rise Up with Yoga

10-days Sun Salutation Challenge
In preparation for IYD, join the online one world family of yogis from June 11 to 20 at sunrise for 30 minutes of sun salutations. Rise and Shine!
Daily at 6am in all US time zones
Free
SAVE YOUR SEAT
The Gifts of Yoga
In this complimentary, two-hour session taught by Sri Sri Yoga instructors experience a beautiful blend of yoga postures, breathing techniques, meditation and ancient yogic wisdom. Connect to a deeper dimension of body, mind and soul.
3 pm – 5 pm PST / 6 pm – 8 pm ET
Free
Teacher: Swami Paramtej

SAVE YOUR SEAT
International Day of Yoga Event
Honor the ancient path of yoga and all that it's brought to your life and the world. Join online on June 21 for a celebration of yoga with a 120-minute session including 108 Sun Salutations, wisdom and meditation.
4:30 to 6:30pm PT / 7:30 to 9:30pm ET
Free
Teachers: Girin Govind, Dinesh Kashikar, Swami Paramtej

Save your seat
PARTNERS
The Sri Sri School of Yoga is happy to partner with a number of esteemed organizations, and Indian Embassies in USA including the Embassy of India and consulates.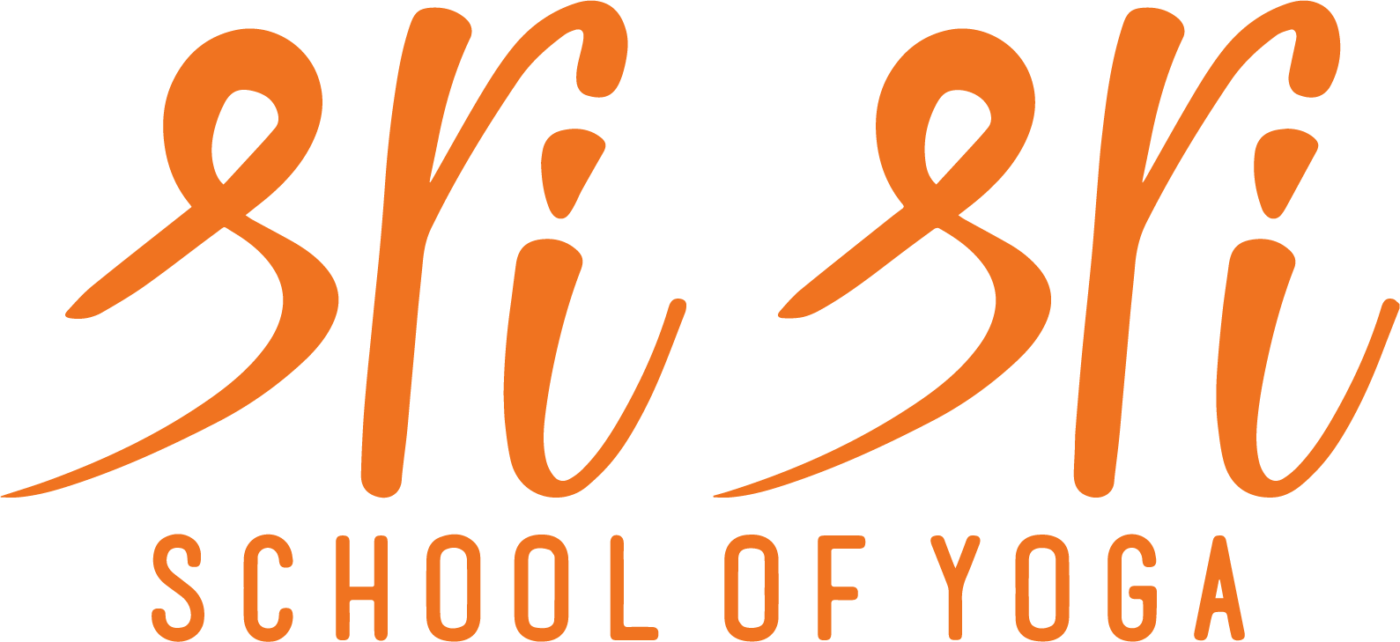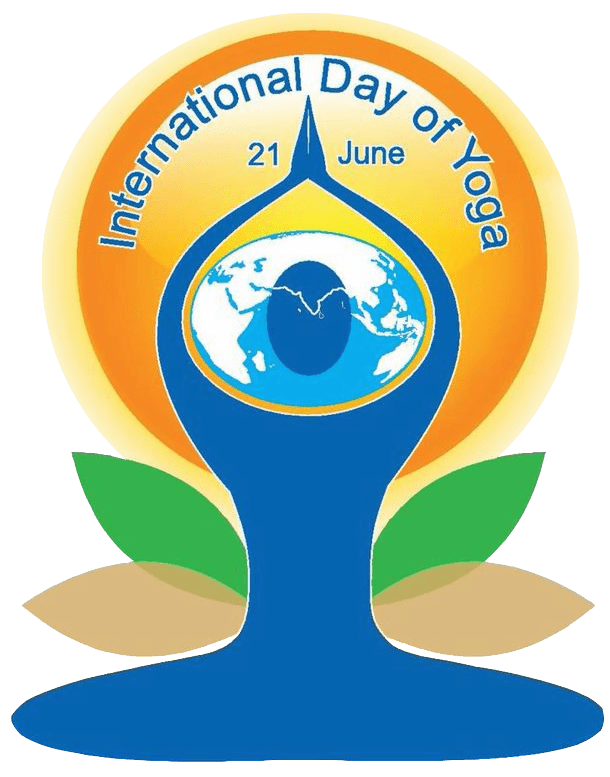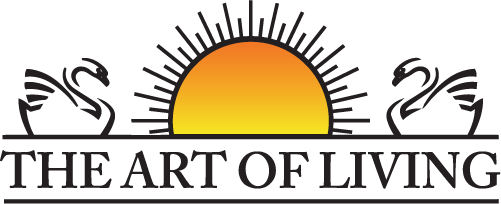 Art of Living Foundation
ABOUT US
40 years
of service to society
156 countries
where our programs made a difference
450M+ lives
touched through our courses & events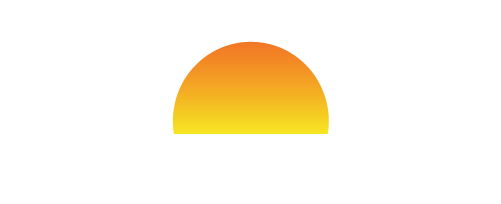 REACH US
Address
136 Virgil Day Road Boone, NC 28607
Phone
408 598 2557
Email
[email protected]
Copyright © 2021 Art of Living