Sri Sri School of Yoga Europe presents
the 3rd edition of the Yoga Festival:
"Better Together"
On 12 June, 2022, Sri Sri School of Yoga Europe presented amazing yogis, who are leaders in their respective fields for many years, working towards becoming better together. They showed how, through yogic practices, the lives of prison inmates, students and educators, refugees and corporations have been transformed. These real-life examples will give an insight to the power of yoga and yogic practices, and the power of being united.
The Yoga Festival is a platform where yogis from different traditions offer lasting and practical solutions to these challenges. It is time that we come together again in sharing our best practices, wisdom, care and love. When we become better individuals, it leads to the creation of a better society. Because we are better together.
Click below to register for the recorded version of the Festival. The fee is 29€. 
WATCH THE FESTIVAL
Sri Sri School of Yoga Europe in cooperation with the Art of Living Foundation
The Sri Sri School of Yoga seeks to expand the world's understanding of yoga through an education and training that are steeped in the vedas – the original roots of yoga – and a long lineage of masters while making yoga accessible and applicable for modern day use for people of all ages, abilities, cultures and religions. Through a comprehensive and multidimensional science based education, our school's programs teach about and integrate all paths of yoga including Gyana (wisdom), Karma (service & action), Bhakti (love & devotion), Raj (royal) and Hatha (effort) and more. The primary elements of our training are: asanas (postures), pranayamas (breathing techniques), meditation and the experience and application of yoga beyond the mat.
Operating in 155 countries, the Art of Living Foundation (AOLF) is a non-profit, educational and humanitarian organisation, working in a consultative status with the United Nations' Economic and Social Council. Founded in 1981, the Art of Living Foundation offers highly effective educational and self-development programs and tools that eliminate stress and foster deep and profound inner peace, happiness and well-being. These programs include breathing techniques, meditation, yoga, and practical wisdom for daily living.
"Unless we have a stress-free mind and a violence-free society, we cannot achieve world peace." – Gurudev Sri Sri Ravi Shankar's mission.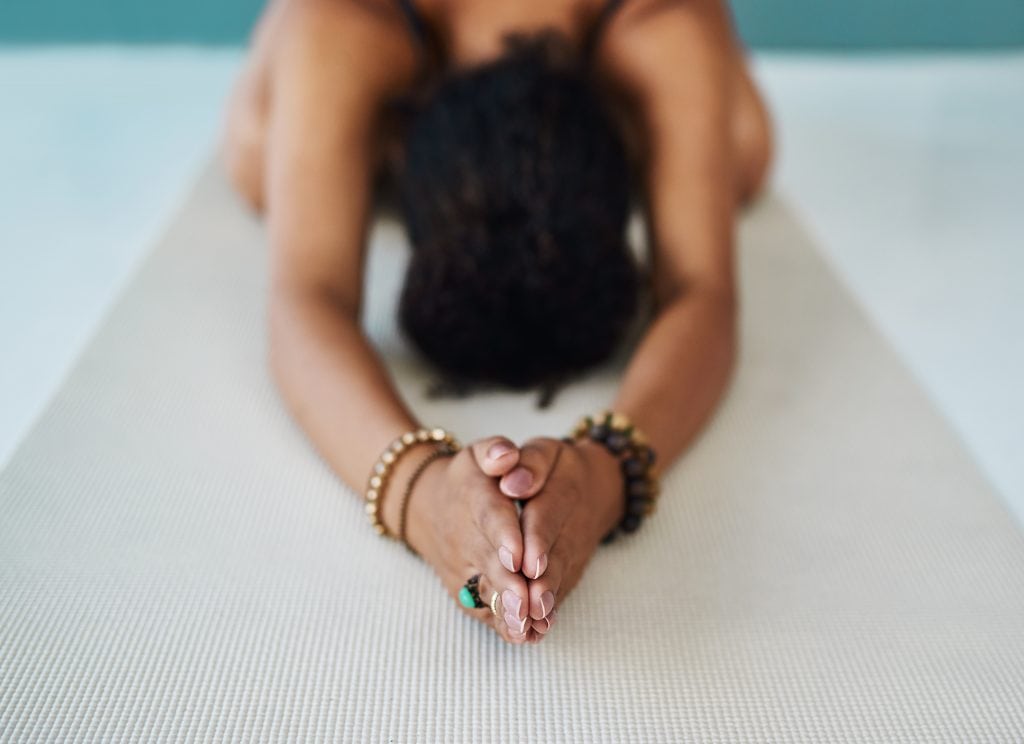 CREATING A PEACEFUL
& JOYFUL COMMUNITY
#yogafestival2022
#yoga4humanity
#yogacommunity

#bettertogether