OUR APPROACH
SCIENCE • LINEAGE • EXPERIENCE
Sri Sri School of Yoga Europe aims at providing a comprehensive and multidimensional yoga education. Guided by Gurudev Sri Sri Ravi Shankar, the programs offered are deeply rooted in ancient yogic science and give participants a unique experiential understanding of yoga in its purity.
LEARN MORE
200H YOGA TEACHER TRAINING
We offer comprehensive training encompassing deep understanding of asana, breathing/pranayama, meditation and yogic wisdom. Our online platform has absolutely everything you can think of and more!
TELL ME MORE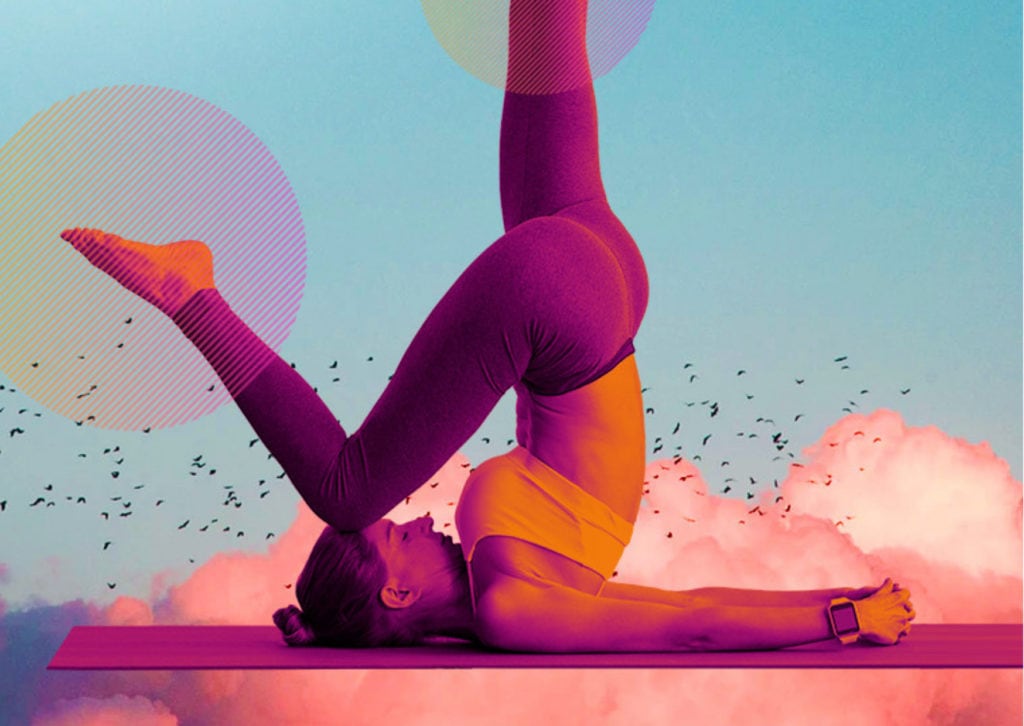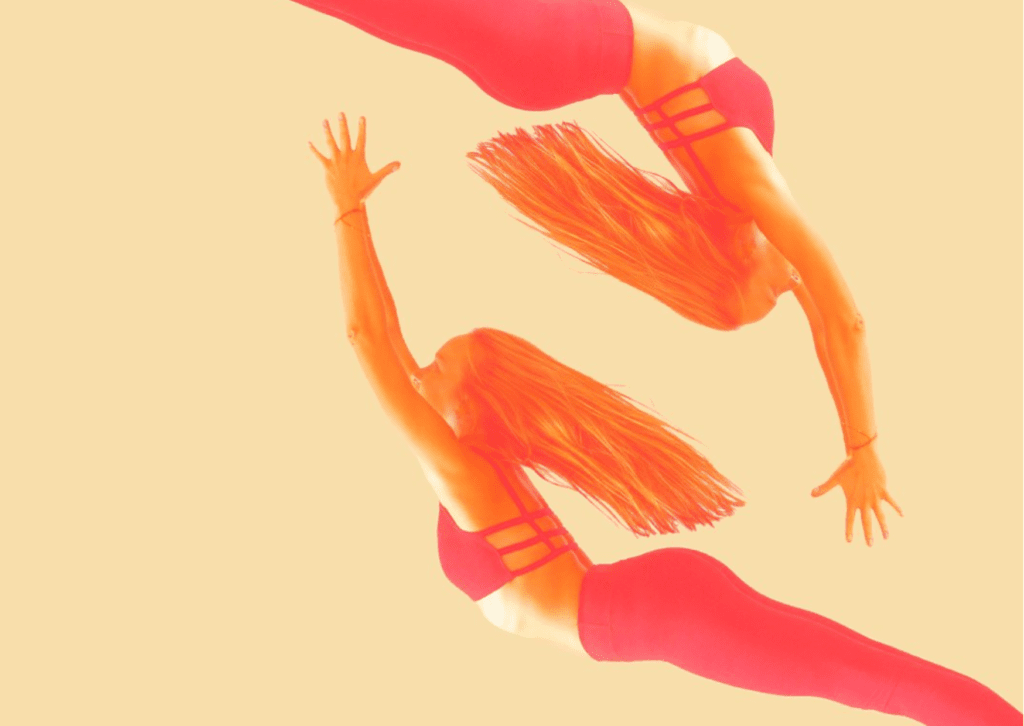 YOGA RETREAT ONLINE
Advanced yogic detox processes have a profound impact not only on the body level, but on the mind as well. This 4 full days yoga retreat will leave you rejuvenated and like new borns.
TELL ME MORE
LIVE WEEKLY MASTERCLASS
2 hours every week, we have an online live program with our expert Trainers – where practice meets knowledge and how to apply all this in daily life.
TELL ME MORE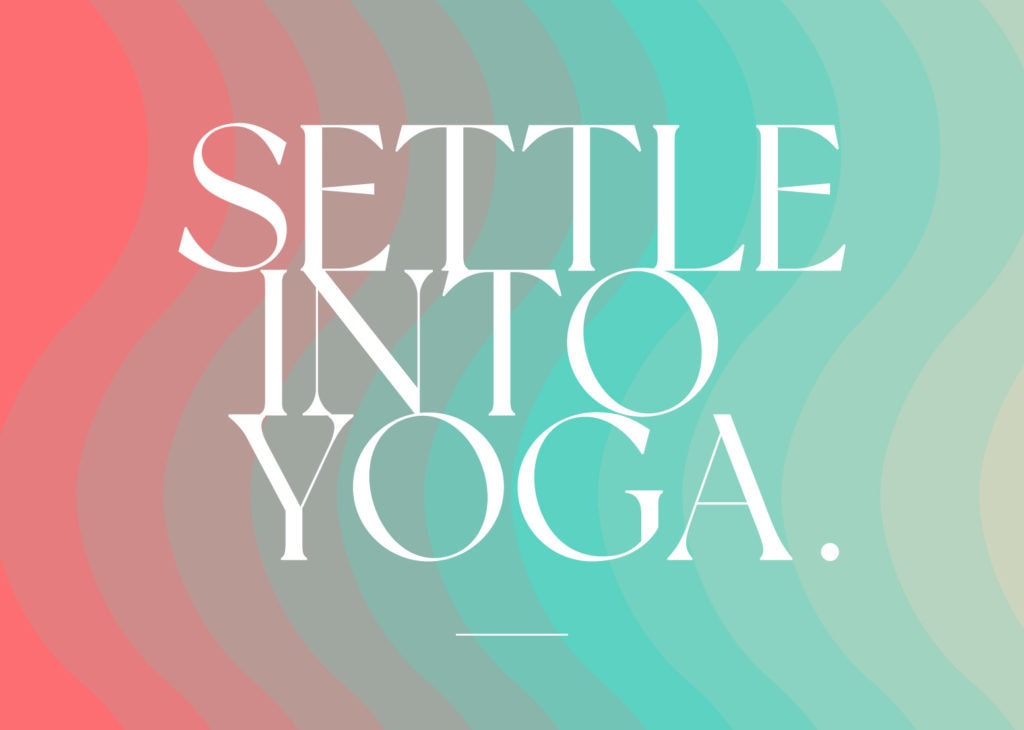 STARTER PACK
RECORDED CLASSES
You love to move, you know it's good for you – but it's difficult to start! We have prepared a set of simple yet effective sessions that serve as an easy way for you to start moving.
TELL ME MORE
YOGA & AYURVEDA 

RECORDED CLASSES
A compilation of 7 yoga sequences videos with a range of difficulty levels, and 6 talks on the basics as well as yogic standpoint of Ayurveda.
TELL ME MORE