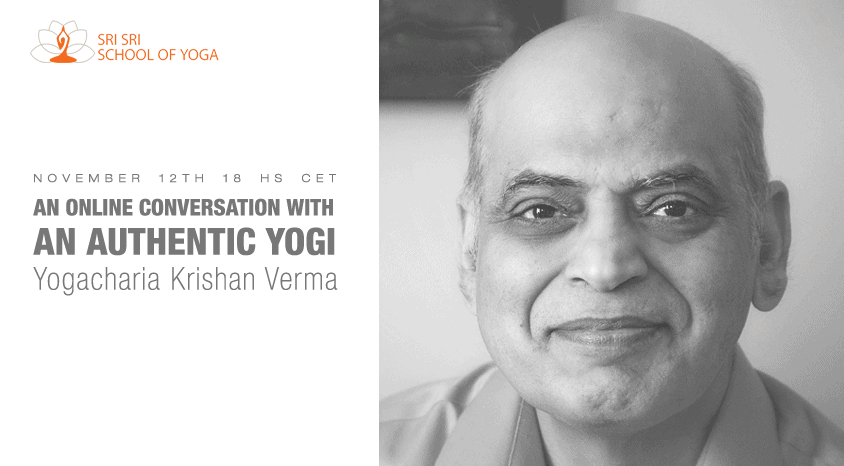 More Information
MEET OUR LEADING TEACHER, AN AUTHENTIC YOGI, YOGACHARYA KRISHAN VERMA
Get to know our leading Yoga teacher and take your Yoga to a deeper and more authentic dimension.

Watch the video
Yoga Alliance and International QCI certification included.
Our 350 hours Teachers Training Program offers a professional way of teaching yoga and profound knowledge about origin of Yoga, Vedas, Anatomy,
Physiology, diet, as well as Asana, Pranayama, Meditation and Shat Kriyas.