Ananta is about experiencing
our bodies and senses.
Ananta is about limitless Love, Health & Joy.

It has long been known that yoga, meditation and other ancient techniques
are able to transform stress ridden individuals to unconquerable forces.
Ananta Yoga & Wellness Retreat is an experience
created to transform individuals in deep cleansing
through a unique program of Yoga, Meditation, Sadhana, Nutrition
and the most important ingredient in the recipe, Joy.
Lead by World-Renowned Yoga Instructor Krishanji Verma
Experience with authentic yogi
You find yourself constantly going deeper, encountering fears, coming face to face with your turmoil of emotions and slowly realizing that they are fleeting and don't really own you.
Such is the nature of the Teacher, World-Renowned Yoga Shiromani Acharya Krishanji Verma, leading the Ananta workshop for the first time in Europe.
LEARN MORE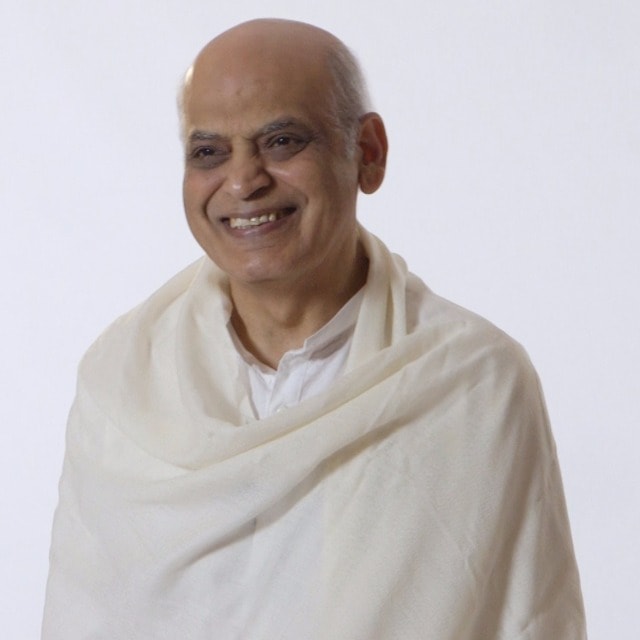 Benefits from the retreat
Overall one will feel and experience deep and blissful rest
Different sequences
Several different sequences of postures for toning and strengthening the whole body. Very effective, and yet so gentle that anyone can do them. With regular practice, in addition to making body stronger and more flexible, they help eliminate or reduce chronic pains in the body.
Meditation
Meditations too especially after the yoga sequences become deeper as the mind slowly starts to settle with the passing of each day.
Wisdom
Simple and Practical wisdom for living a healthier, happier, and more meaningful life, plus much more.
Strengthening exercises
By the third day, we start exploring and improving the range of motion of our joints. We also engage in some strengthening exercises in the various sequences (Some asanas are done with light weights to slowly strengthen).
Unique processes
A unique process SSAHC (subtle strengthening and healing contractions) to strengthen and relax each part of the body.
Cleansing processes to eliminate stored toxins in the body for improving bodily functions.
Alignment of posture
Better alignment of postures in everyone will also be practiced on Day 4. Hence how to correct and do basic postures effectively will be taught then.
Knowledge and practical tips
As each day goes by, the knowledge and practical tips of wisdom start sinking deep within and as questions dawn within us or reflections on our lifestyle surface, they are answered almost immediately with ease and experience.
Detox techniques
In the first day as we accustom ourselves to the lovely environment and ambiance of the place, we embark on some detox techniques so as to feel much lighter in the body. Even as some of us maybe new to these ancient yogic cleansing processes, they are introduced and taught in an easy and comfortable manner.
Breathing exercises
Breathing exercises to strengthen the lungs and improve lung capacity.
Ayurvedic Cooking
What we eat affects both our bodies and minds. In this course, we will be learning simple and practical tips for cooking and eating healthier. We will also learn about the foods that enhance and increase the prana (life force) in us, and how the mental attitude while cooking can affect the prana in the food. We will also be touching on the basics of Ayurvedic Cooking.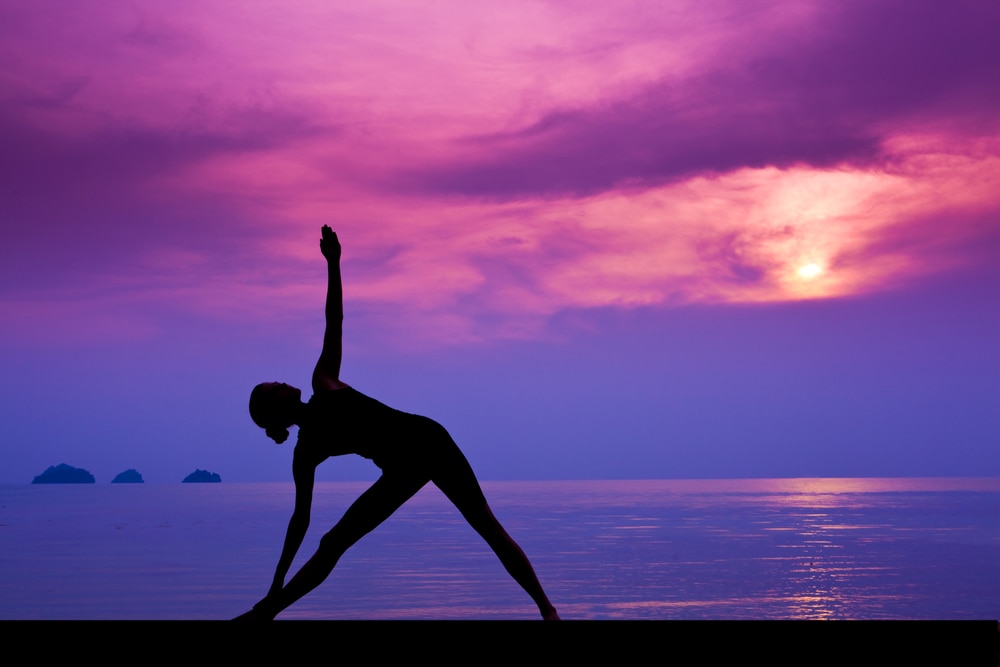 Welcome to YOGA HOME, Rose Village .
… to the beautiful Rose village, at the entrance of Boka Bay, opened to endless sky and surrounded by high mountains. Trendy destination for artists and film makers during the Summer, yet peaceful and full of special atmosphere with only 4 people living there during the rest of the year. A real special place where to spend precious time with yourself and your friends.
Rose Villageis a small fishing place, fully in green among rocks, with no cars and has only a 100m long walk path by the sea with three small restaurants. It is naturally quite isolated and at the same time only 10 min boat drive to the city and 30 min car drive to the magical cultural capital city Kotor.
We have chosen this special place for our Yoga Home!
Our Yoga Home is our dream, our vision of a place where we are all equally welcome, place where we all feel we are at home, hugged with love and warmth of home, place where tiredness, debates and worries ends, and in which our common dream lives – that we are all One.
Know more about YOGA HOME
Testimonials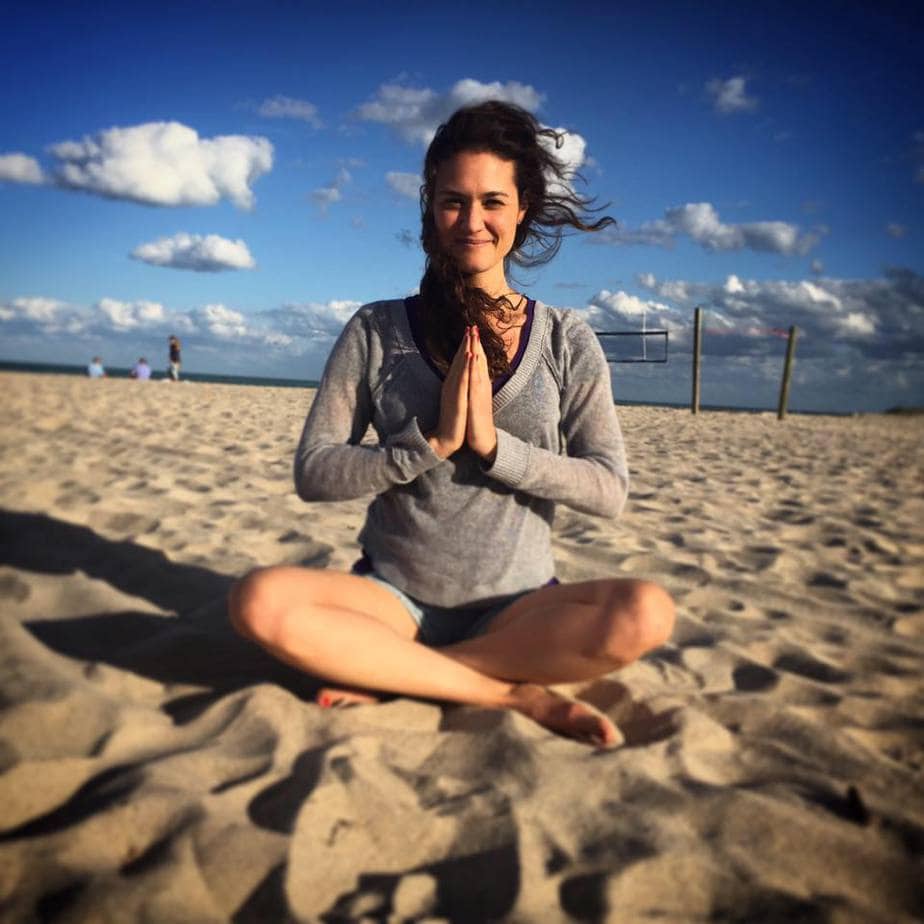 This has been a wholesome yoga experience. I felt the uplifting at a physical, mental, emotional and spiritual level. I felt 80% improvement on my bodily aches and pains. Mentally I felt very light and cleansed. Wonderful meditations. It was amazing to experience the body, mind and spirit connections. This is a must do course for me on a regular basis. It was a lot of fun as well.
HANSA DAVE –
TAIWAN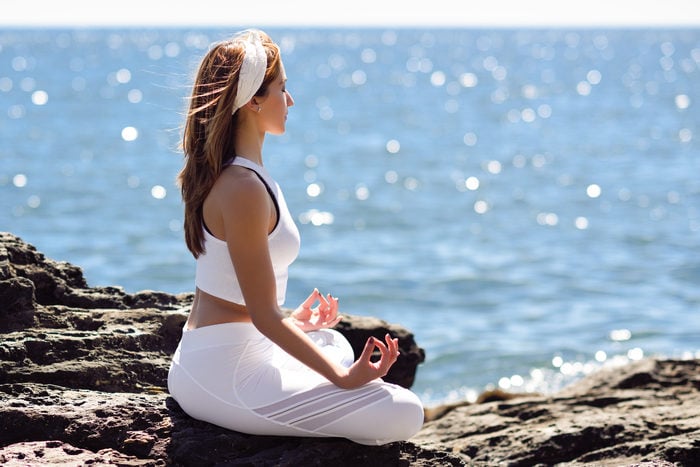 I thoroughly enjoyed the realm of asana during these 10 days, and my mind was so peaceful and serene during those difficult asana, my mind was actually smiling… it was really wonderful.
XIUZHEN –
KUALA LAMPUR
Packages
What is included?
Yoga, meditation and knowledge sessions all day long.
7 days/6 nights accommodation with 3 vegetarian/vegan meals.
Boat ride across the Boka bay.
Any specific request will be taken care by the YOGA HOME Team.
How to reach yoga home at Rose village?
AIRPORT:
– Dubrovnik(40 km far)
– Tivat(15 km far)
– Podgorica (70 km far)
All airports have many direct flights from all European destinations.
Minibus will be organized from/to the nearest airports.
ACCOMODATION | Double & Multiple (3-4 sharing) rooms.
☀ Please note you will be sharing your hotel room with another participant. Or you can book the room with your friends!
PACKAGES
From 950€ to 1.300€ ALL INCLUSIVE (according accommodation)
EARLY BIRD
Early Bird available till 30th Jun – Check it out at yogaretreatseurope@srisrischoolofyoga.org
---
Is that all?
Not at all! There is much more that you need to explore and experience for yourself.
Welcome Home!
---
Our contacts
Feel free to write and call us.
We really love to communicate with our clients.
+381 64 2126112
yogaretreateurope@srisrischoolofyoga.org
https://srisrischoolofyoga.org/eu/
Rose Village, MONTENEGRO.